Pro Shop
New for season 2020. Buy a gift card by December 25th 2019 and get 10% extra credit on your account.
Buy one gift card for $100 and receive $110 on your account. buy 2 gift cards for a total of $200 and receive $220.
Maximum gift cards to purchase per person is 5.
Tour Championship Items
Tournament gift cards
Special holiday gift card for season 2020!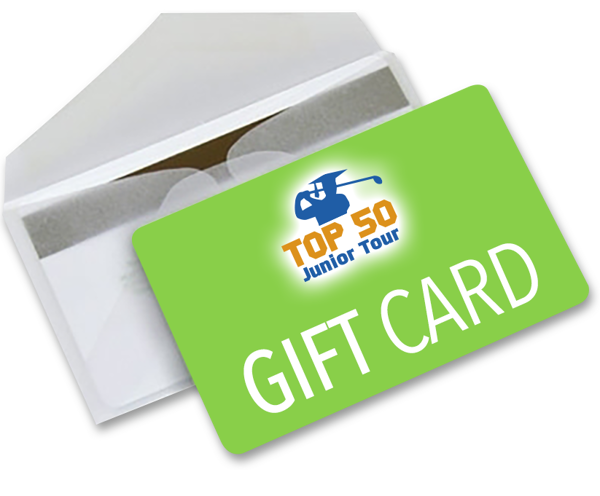 $110.00
Golf training and camps