Central Florida Tour Zone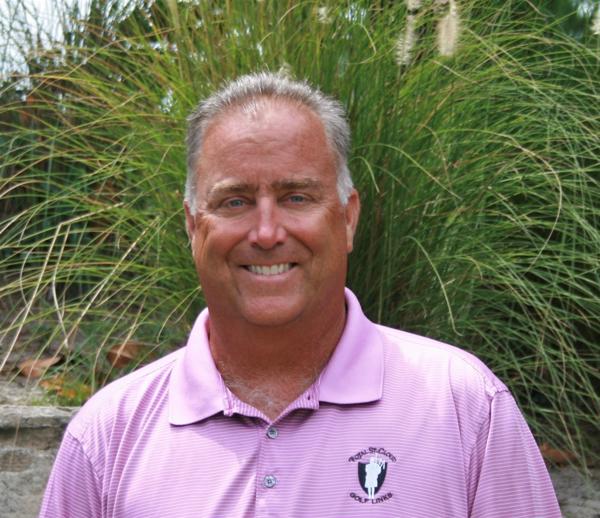 Director Contact Info:
Jim Endicott
Director of Instruction
Royal St. Cloud Academy
Contact Info: floridatourdirector@top50jrtour.com (407) 460-9420
Teaching Philosophy
Golf
The golf ball tells the player and instructor what to do. From where the ball is at rest to the target and
terrain you must negotiate the ball tells us how to execute the golf shot. In turn the flight of the golf
ball tells us what fault or faults the player has and how to correct those faults. My job as an instructor
is teaching the player how to understand their ball flight and what to practice improving the fault.
What the players golf swing looks like matters not as long as they are able to repeat a productive
impact controlling their ball flight. Playing golf is fun and so should the learning process.
30 Years' Experience Teaching People to Play Better Golf
Former Director Golf Digest Schools
Certified John Jacobs Golf Schools Lead Instructor
Certified Plane Truth Golf Level One Instructor
Certified Swing Simplified Instructor
Swing Catalyst Certified
First Tee Lead Coach
Top 50 Scholarship Junior Tour - Central Florida
Callaway Master Club Fitter
Mizuno Certified Club Fitter
Ping Certified Club Fitter
Played professionally for over 10 years
Clients include – New Golfers, Mid to High Handicap Golfers, Junior Golfers, High School Players, Celebrities, Best Selling Authors, NFLPlayers, MLB Players and Coaches, Professional Golfers